Welcome
Are you ready to shape the future as a computer scientist? As our lives increasingly move online, we need thoughtful and Christ-centered problem solvers to create the technology that allows our economies to function. Think about what you could achieve—and the influence you can have—in such a dynamic field!
Our graduates have made their mark at companies including Amazon, Nike, Boeing, McAfee, Microsoft, Intel, and Oracle. Are you ready to bring your influence to some of the most innovative companies across the globe?
Our program will introduce you to the fundamental principles and mechanisms of modeling, abstraction and problem-solving using computers, with an emphasis on core technical skills, real-world problem solving, and hands-on experience.
We invite you to learn more about our program, explore our majors and minors, and catch up on the latest news & updates.
Featured Stories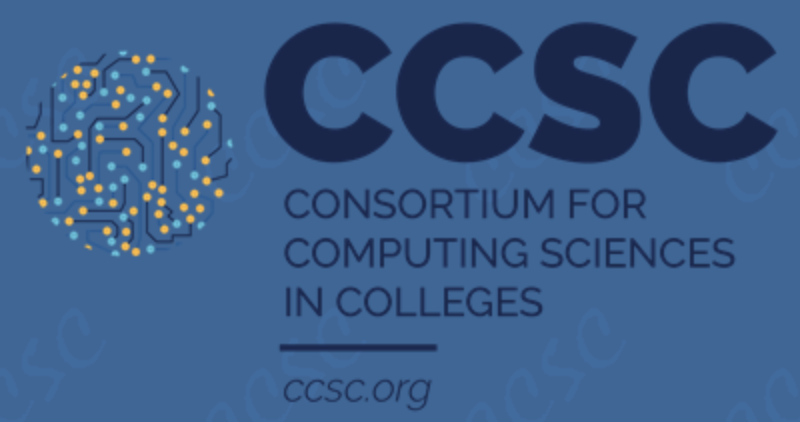 Dr. Wilson was selected as the recipient of 2023 Susan Dean CCSC Distinguished Service Award.
Read story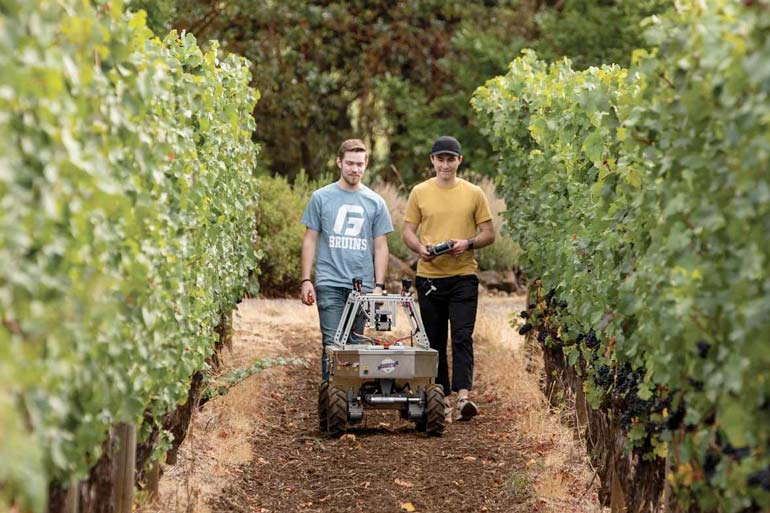 George Fox computer science and engineering students are developing an autonomous robot that could drastically change the way vineyard owners predict their harvest.
Read story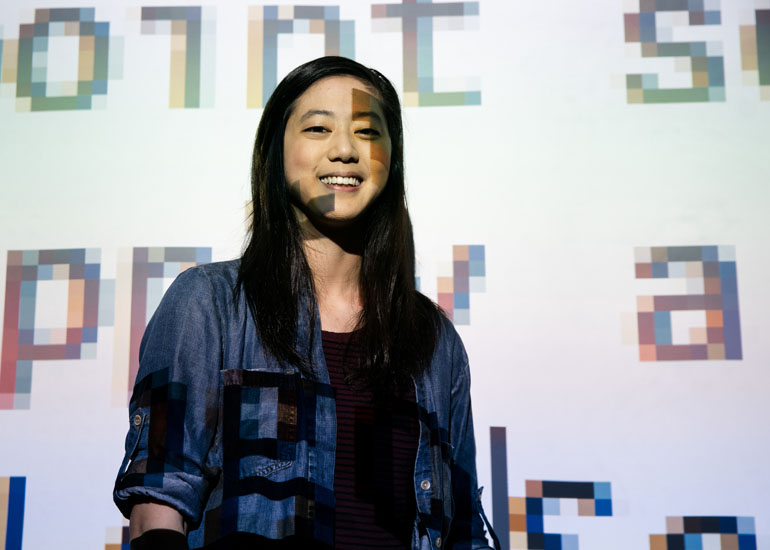 Recent grad Lydia Taw moves on to a career Amazon. For Taw, it was the culmination of a journey she almost didn't begin.
Read story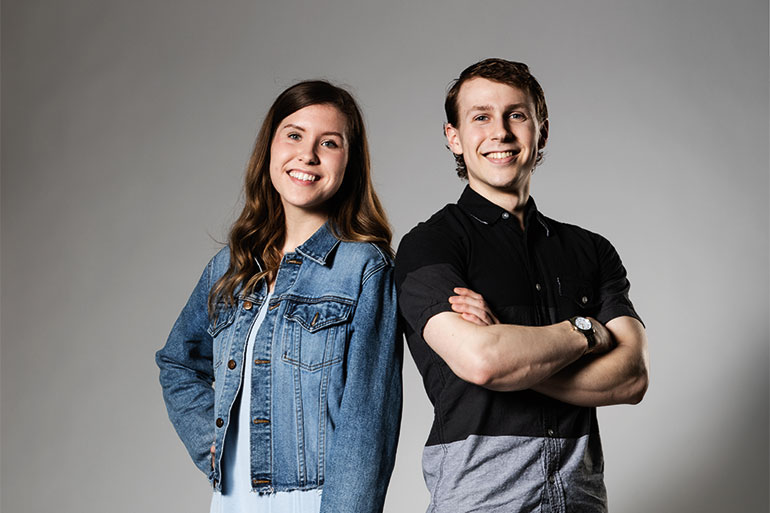 Cancer opened a new world of questions for Delana Lincoln and Rylan Schubkegel. They don't have answers—but they have hope.
Read story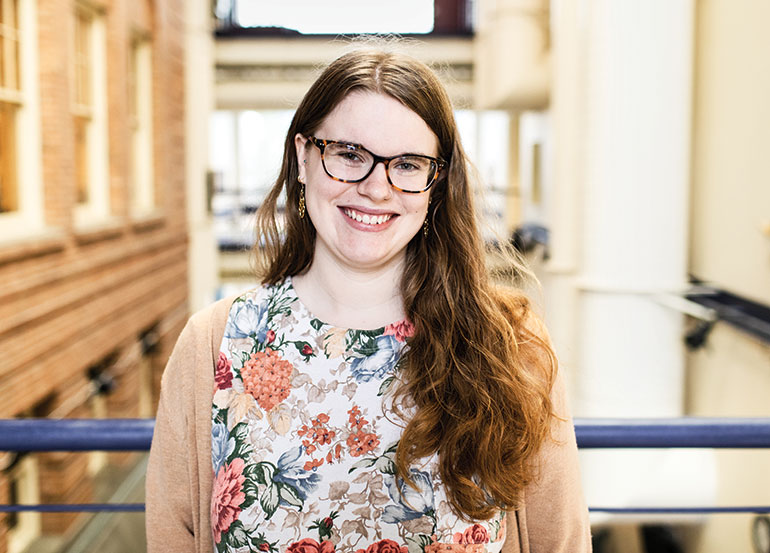 Anastasia Reinhardt takes on a summer internship at Microsoft to help create assistive technology that benefits the blind—people like her brother.
Read story